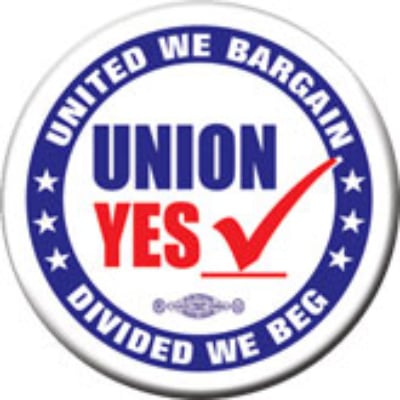 Membership meetings are held on third Thursdays, bi-monthly, of January, March, May, July, September and November, at 6:00 pm. All members are encouraged to attend, guests are welcomed. Location rotates between Kansas City, MO and Tulsa, OK, please see below for location information.
Membership meeting minutes, once approved by the membership, will be posted below.

Next Membership Meeting:
When: Thursday, January 19, 2023
Where: Virtual Meeting - Via Zoom
Link: Click the link to join via web>
Zoom Membership Meeting
Meeting ID: 324 306 7259

Password: 2zS1Qf
Time: 6:00 p.m.