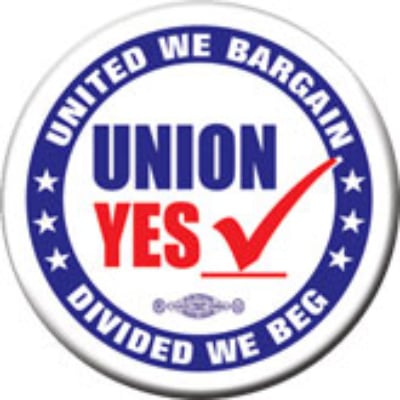 Membership meetings are held on the third Thursdays of January, March, May, July, September and November. These meetings are held at 6320 Manchester Ave. in Ste 46 and begin promptly at 6:00 pm. All members are encouraged to attend and guests are welcomed.
Membership meeting minutes will be posted below, once approved by the membership, each month.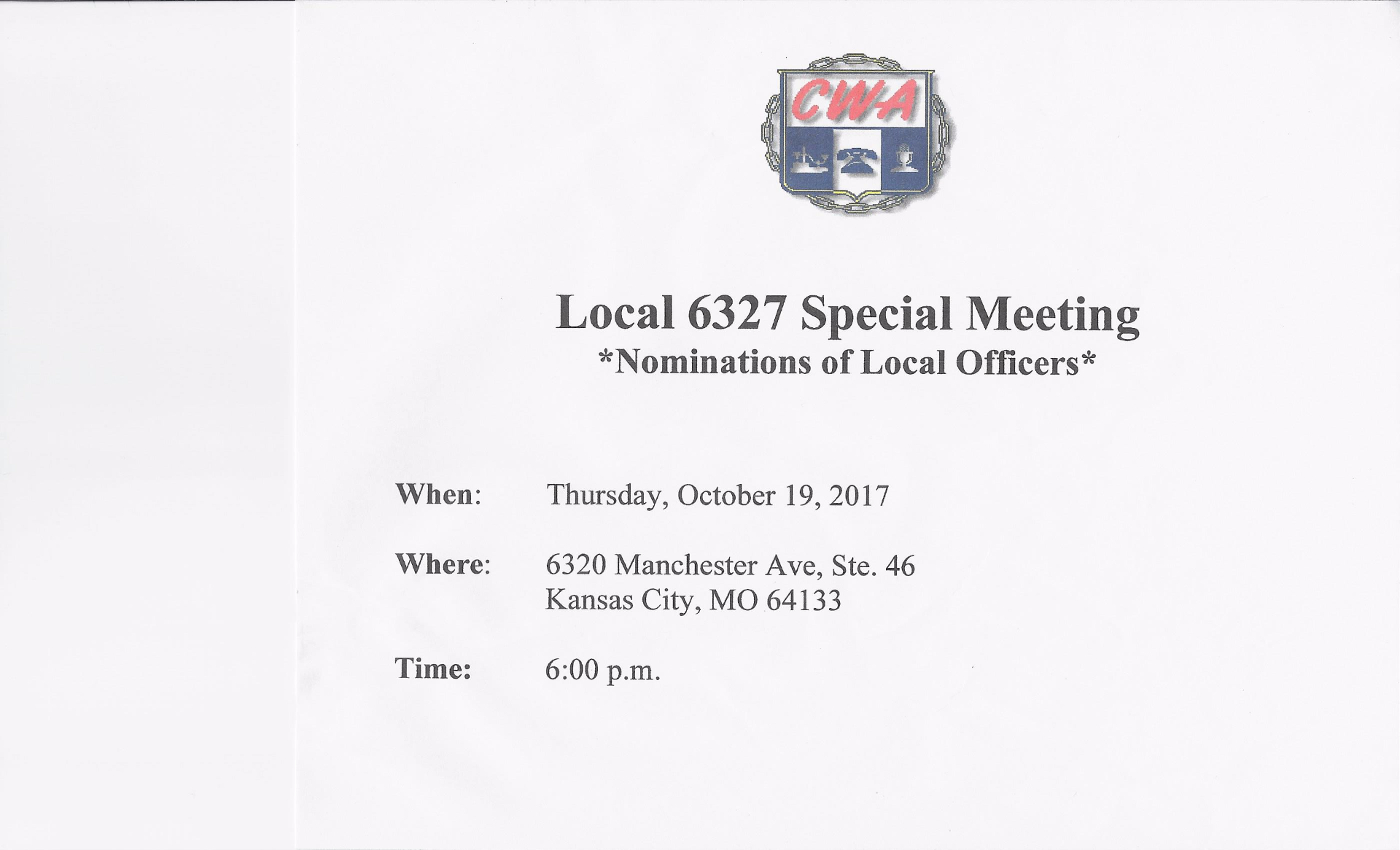 Special Meeting, Nominations of Local Officers, October 19, 2017 6:00 pm.
November 17, 2016 Membership Meeting Minutes
January 19, 2017 Membership Meeting Minutes
March 16, 2017 Membership Meeting Minutes
May 18, 2017 Membership Meeting Minutes
July 20, 2017 Membership Meeting Minutes
September 15, 2016 Membership Meeting Minutes