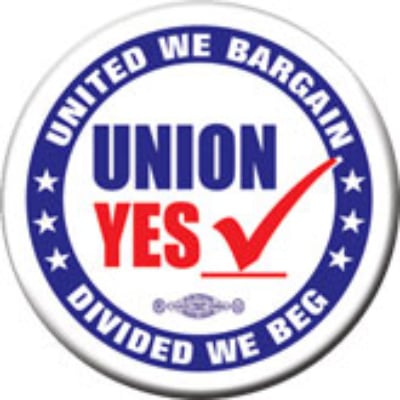 Membership meetings are held on the third Thursday of every other month; January, March, May, July, September and November, at 6:00 pm. All members are encouraged to attend, guests are welcomed. Meetings are held via Zoom or rotated between Kansas City, MO and Tulsa, OK, please see below for location information.
Next Membership Meeting:
When: Thursday, September 21, 2023
**Approval of Annual Budget**
Where: Virtual Meeting - Via Zoom
Link: Click the link to join via web>
Zoom Membership Meeting
Meeting ID: 324 306 7259

Password: 2zS1Qf
Time: 6:00 p.m.
CWA Local 6327
Notice of Nominations
Nominations for the office of President, Vice President and Secretary/Treasurer shall be conducted at a special meeting on:
Date: Wednesday, October 4, 2023
Time: 6:00 pm
Place of meeting: Virtual Meeting – Via Zoom
Meeting ID: 324 306 7259
Password: 2zS1Qf
In accordance with local Bylaws eligibility requirements are as follows:
Nominations will be accepted only from the floor of the designated meeting.
Acceptance of nomination must be in person the night of nominations or by Letter of extenuating circumstances to the Election Committee prior to nominations.
No member shall be nominated for office in the Local who has not attended at least two (2) meetings, either of the Local or of the Local from which they may have transferred, or a combination of meetings of both Locals, in the twelve (12) months immediately preceding (October 2022 - September 2023).
The Election Committee will open nominations from the floor. Any member in good standing may nominate, provided the nominee has met all eligibility requirements as stated above.