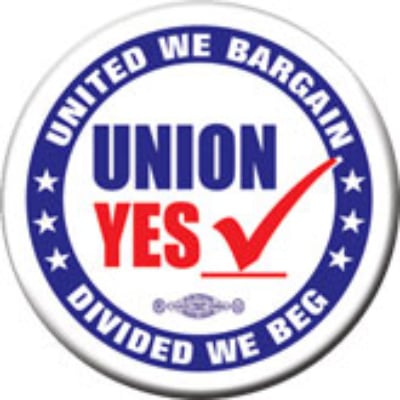 Membership meetings are held on the Thursdays May 16, 2019. These meetings are held at 3418 S 79th EAve, Tulsa Ok, 74145 and begin promptly at 7:00 pm. All members are encouraged to attend and guests are welcomed.
Membership meeting minutes will be posted below, once approved by the membership, each meeting.

Next Membership Meeting:
When: Thursday, May 16, 2019

Where: 3418 S. 79th Ave, Tulsa, OK 74145
Time: 7:00 p.m.
*Quarterly Meeting*
January 19, 2017 Membership Meeting Minutes